Services
We provide help with all aspects of the construction process: site evaluation, construction design, photo presentation, drawings and, ultimately submittal of documents as well as follow up to permit acquisition.

References available upon request.



Nearly all repair or new marine construction requires permits from:
• United States Army Corps of Engineers


• New York State Department of State

• New York State Department of Environmental Conservation

• Building and environmental permits from local municipalities







Permits are required for a variety of activities and structures:

• Bulkheading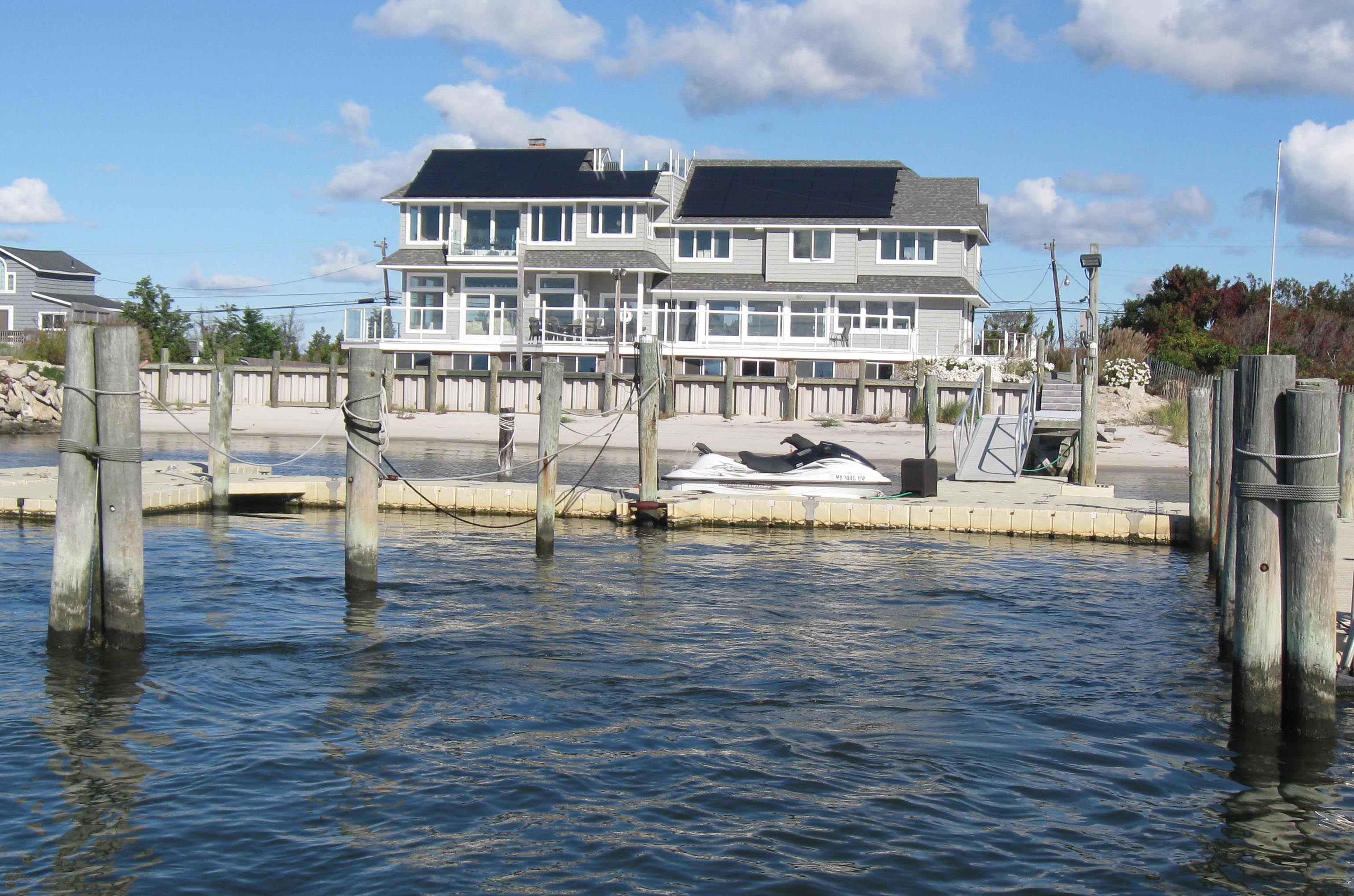 • Pier and Dockbuilding

• Dredging

• Installation of boat and jet ski lifts

• Floats

• Mooring piles.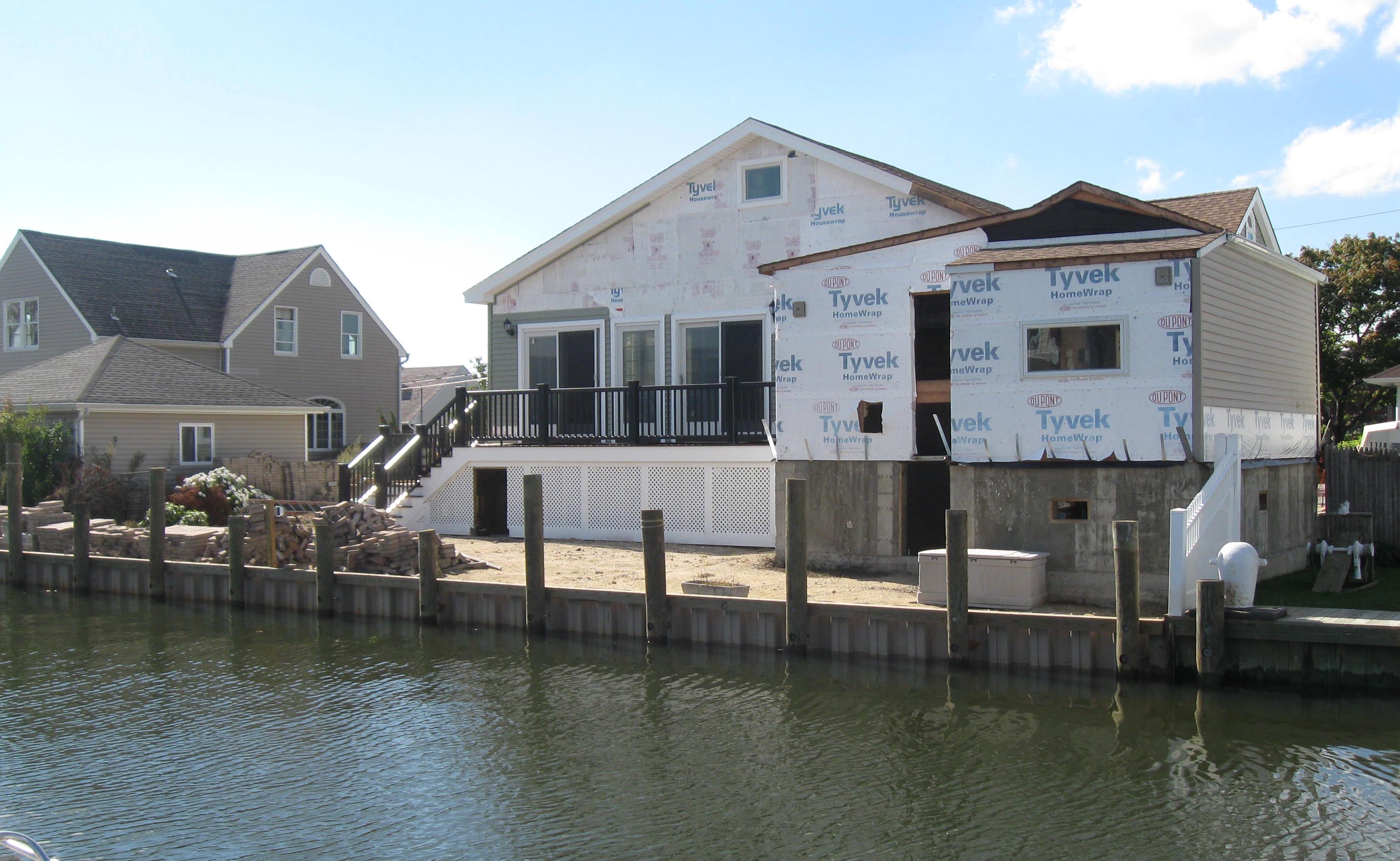 We can work with your own contractor or help you select one that suits your needs.

We work with architects on upland use issues, especially those involving NYSDEC jurisdictional inquiries.

We work with engineers on NY Rising Applications for bulkhead restoration.

Contact us for a free estimate or additional information.